April 5th, 2012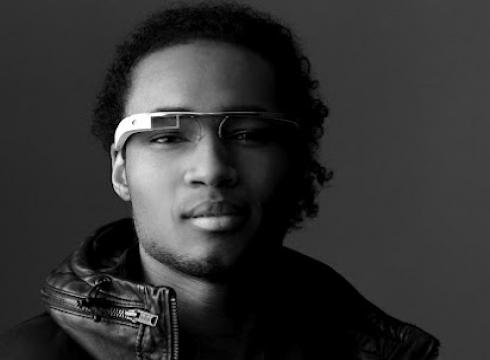 Google glasses are going to be insane.
Google has confirmed after months of rumors and speculation that they are preparing a pair of glasses for wearable computing. These augmented-reality glasses are not yet available to the public but are apparently being worn and tested by Google staff for the next few weeks.
The glasses stream information into the lenses. They allow the wearer to send and receive messages through voice commands. The glasses also have a built-in camera to take pictures and record video. Nuts!